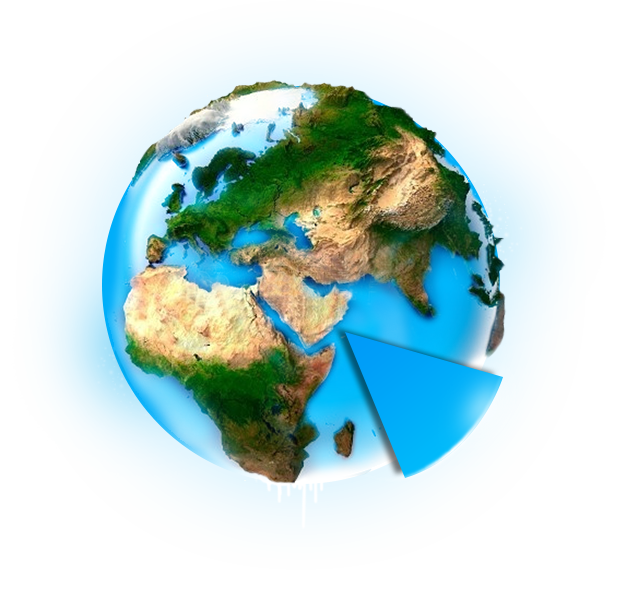 Devote
We believe in giving back. That is why 10% of our profits are given to WWF, an organization dedicated to our planet and
everything that lives on it.

Discover
We aim to look further into places on our planet.  To discover, explore & learn about new cultures. Each drawing represents a specific place and has a story behind it.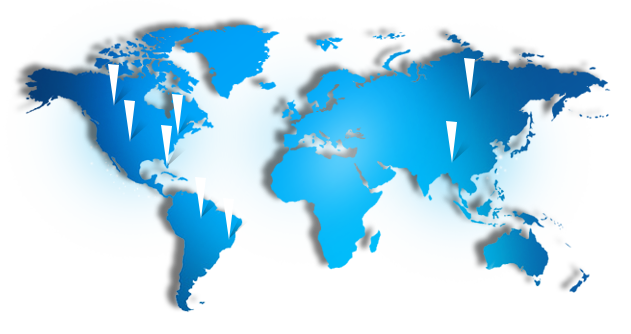 Gallery
CHECK OUT OUR ART AND SHOP WHERE YOU CAN GET PRINTS, PHONE CASES, SHIRTS & MORE